Mortgage Loan and Rates in Englewood FL
Englewood Florida Home Mortgage Specialist
Englewood is the place to live with it's beautiful beaches: Englewood Beach, Stump Pass, and Middle Beach. If you enjoy boating, the intercoastal and Gulf of Mexico offers great inshore and offshore fishing. If golfing is your game, you will find some of the best golf courses to challenge your skills. Baseball fan? Nearby, in Port Charlotte, the Tampa Bay Rays play for spring training; in North Port, the Atlanta Braves also come to practice.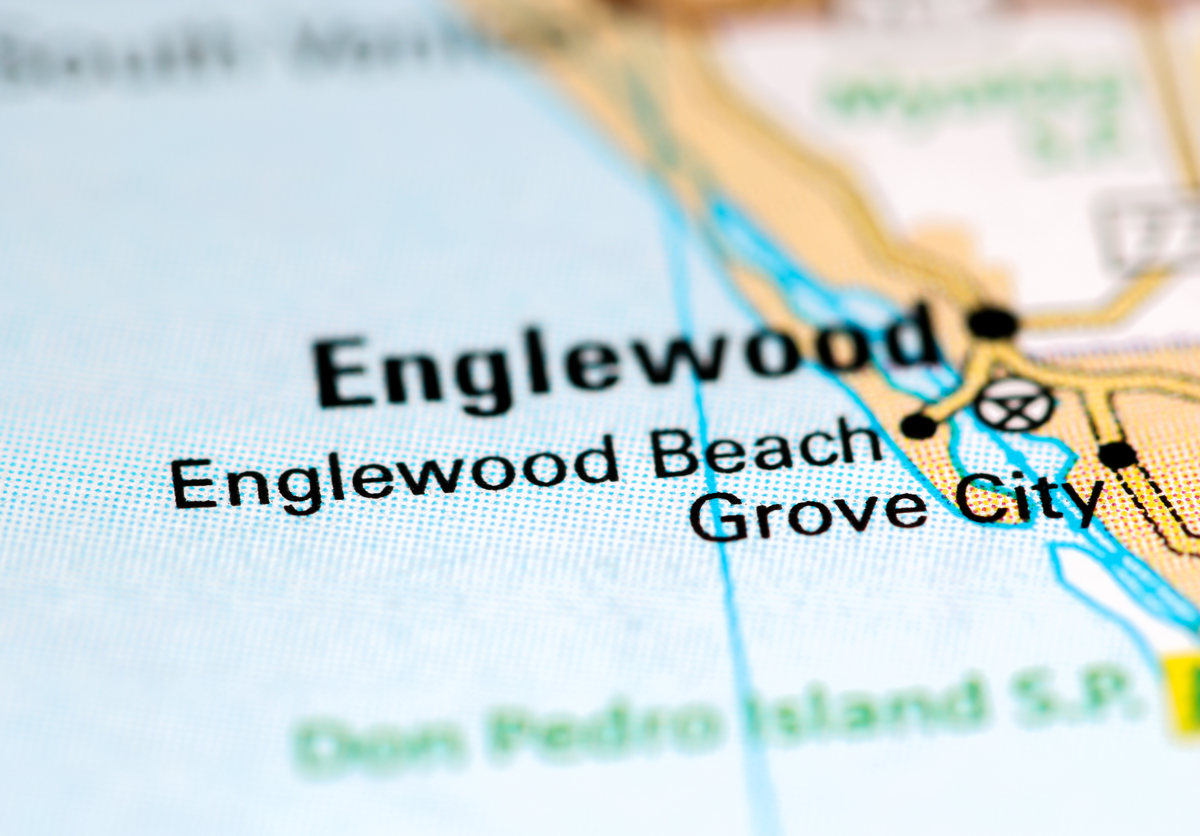 It is separated by two counties: Charlotte and Sarasota. They share this gem of a beach town. Cape Haze, Placida, and Boca Grande are located just to the south; Venice and Sarasota are to the North.
The average home price for a 2 bedroom single family is $235,000 and a 3 bedroom single family is $350,000, according to Englewood Board of Realtors for July 2019, making it one of the most affordable places to live on the southwest Florida coastline.
Make Englewood your home and take advantage of your opportunity to own paradise with our custom mortgage loan options.
We specialize in conventional home mortgages, home refinance, and government programs such as VA Loans, FHA, and private lending. Our custom mortgage programs work for an incredibly wide range of specific needs based on who you are as a borrower and what you are looking for. Let us help you become a happy and informed homeowner.
Try our Mortgage Calculators to see the best mortgage rates in Englewood Florida Area to fit your needs.
Additionally, if you're thinking about refinancing, we can review your current mortgage situation and provide you with the best loan options to meet your needs. You could be looking for a cash-out refinance or to lower your existing mortgage rate, whatever your mortgage needs are we are the go-to Florida Home Mortgage Specialist.